Country Home Rescue
Coming Soon
Shaynna, together with her children Carly and Jess, embark on the restoration of a dilapidated historical home in regional Victoria. They navigate a never-ending maze of problems when their grand plans are sideswiped by building restrictions, frustrating delays, and three COVID lockdowns! It will take every ounce of passion and persistence to turn this renovation nightmare into the forever home of their dreams, but it will be worth it as room by room is revealed.
NEWSLETTER
Join my mailing list
SB Interiors
Blank Canvas
A renowned interior designer with more than 30 years experience, Shaynna Blaze founded Blank Canvas Interiors 15 years ago. Her vision was to tailor interiors that speak to her clients' lifestyles, and to bring their design dreams to life.
View more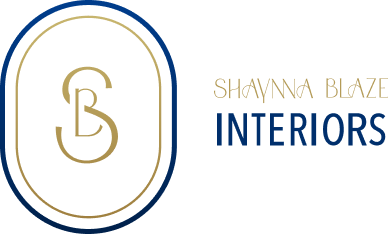 SB DESIGNED
Artworks, furniture, lighting, rugs and books. A selection of products created by Shaynna.
SB Fashion
Style File
Suit and earrings Zara Bustier Effie Kats Shoes Novo Styling Alex Wilson H&M Beth Haywood
Jumpsuit Safiyaa via Fashion Alta Moda Earrings and ring Completed Works Shoes Novo Styling Alex Wilson H&M Beth Haywood
Custom dress and shirt Effie Kats Tie Prada Shoes Michael Kors Jewels Anna Rossi Styling Alex Wilson H&M Fotini Hatzis